3 Reasons to Choose Clear Aligners (SureSmile®️/ Invisalign®️)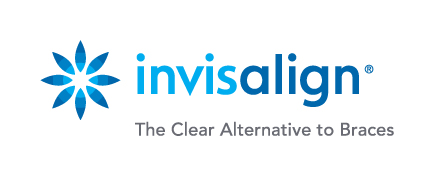 We offer clear aligners at St.Albert Dental Centre, a great alternative to traditional metal braces. Treatment involves a series of clear aligners to straighten your teeth over time, much like conventional braces, but without all the metal!
There are three reasons you may want to choose clear aligners over traditional metal braces.
1.      They're barely noticeable.
Clear aligners are clear, making it nearly impossible for anyone to notice. You can smile with confidence, even when wearing clear aligners.
2.      They're easy to clean.
Traditional braces are difficult to clean around. Cleaning around traditional braces requires a lot of extra effort, and you'll need to use special floss to get your teeth clean. (It's important to keep your teeth clean when wearing braces since plaque can quickly build up and cause gingivitis and decay!) With clear aligners, remove the aligners and brush and floss like normal.
3.      They're more comfortable.
Clear aligners are much less bulky than metal brackets. The aligners are smooth, and you won't have any wires or brackets poking your lips and cheeks. Once you've worn the aligners for a couple of days, you'll often forget you're even wearing them.
When starting your Invisalign treatment, we'll take pictures and digital impressions and then send your case to the lab to be made. After that, you'll be ready to start!
We offer consultations for clear aligner treatment. Give our office a call and schedule your consultation today!