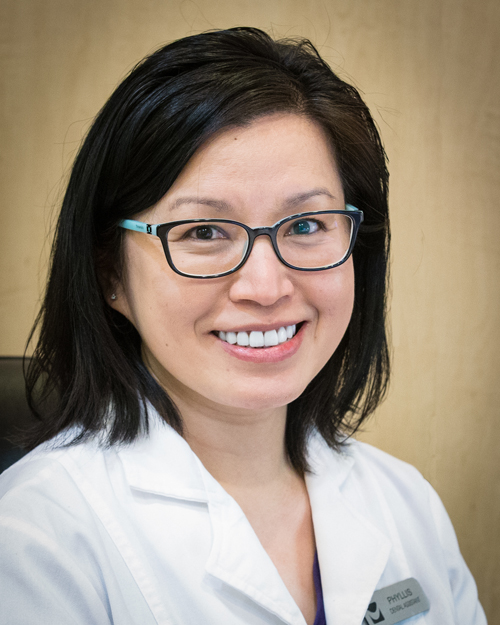 Phyllis
Phyllis was born and raised in Hong Kong. With a passion for learning, she expanded her dental knowledge at St. Albert Dental Centre after graduating from N.A.I.T. in 1991. She enjoys reading and cherishes the precious moments spent with her friends and family in her free time.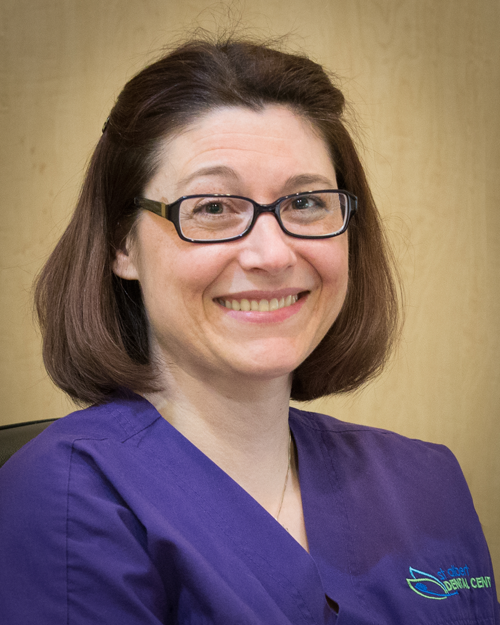 Michelle
Michelle's dental journey began with her graduation as a dental assistant from K.D.M. in 1996. Before that, she had gained two years of experience as a chairside assistant in Vegreville. She's been working at St. Albert Dental Centre since 1998 and takes great pleasure in interacting with patients and the ongoing learning opportunities that come with being a dental assistant. In her spare time, she loves reading and cheering on the Oilers. Michelle likes reading and watching the Oilers Games in her spare time.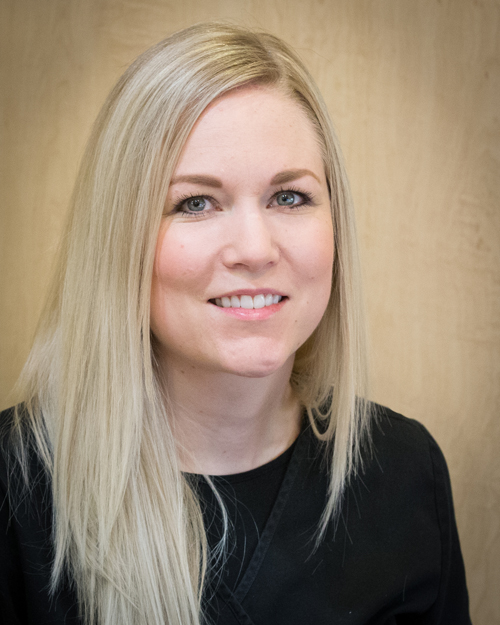 Candice
Candice, who graduated from Nait in 2012, completed her practicum at St. Albert Dental Centre, where she discovered her love for working closely with patients and the opportunity for growth in the field. You can find her playing slow pitch, shredding the slopes on her snowboard, and spoiling her Golden Doodle Sofie when she's not working.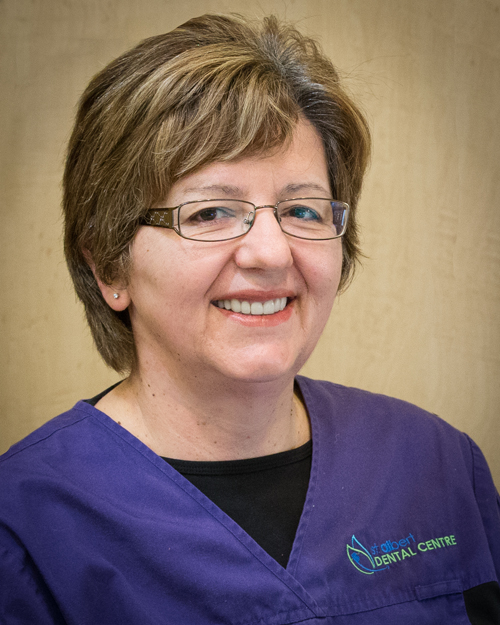 Dragica
Dragica was born and raised in a small town in Bosnia. In 1996 she moved to Edmonton with her husband and two young boys, although she is yet to get accustomed to the cold weather. Dragica has been an assistant at St Albert Dental Since 2004. When Dragica is not busy caring for her three grown men, she enjoys travelling, working in her garden and finding new home improvement ideas.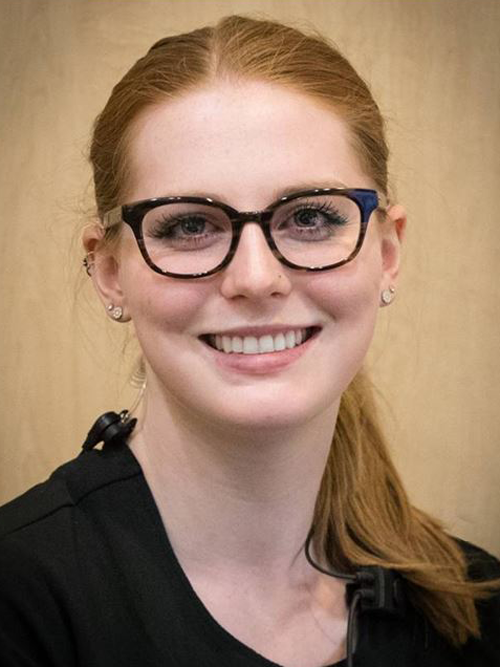 Kaitlyn
Kaitlyn, a St. Albert native, graduated from NAIT as a dental assistant and was on the dean's list. She's excited to continue expanding her dental knowledge. In her free time, she enjoys baking, skiing, and spending quality time with friends and family.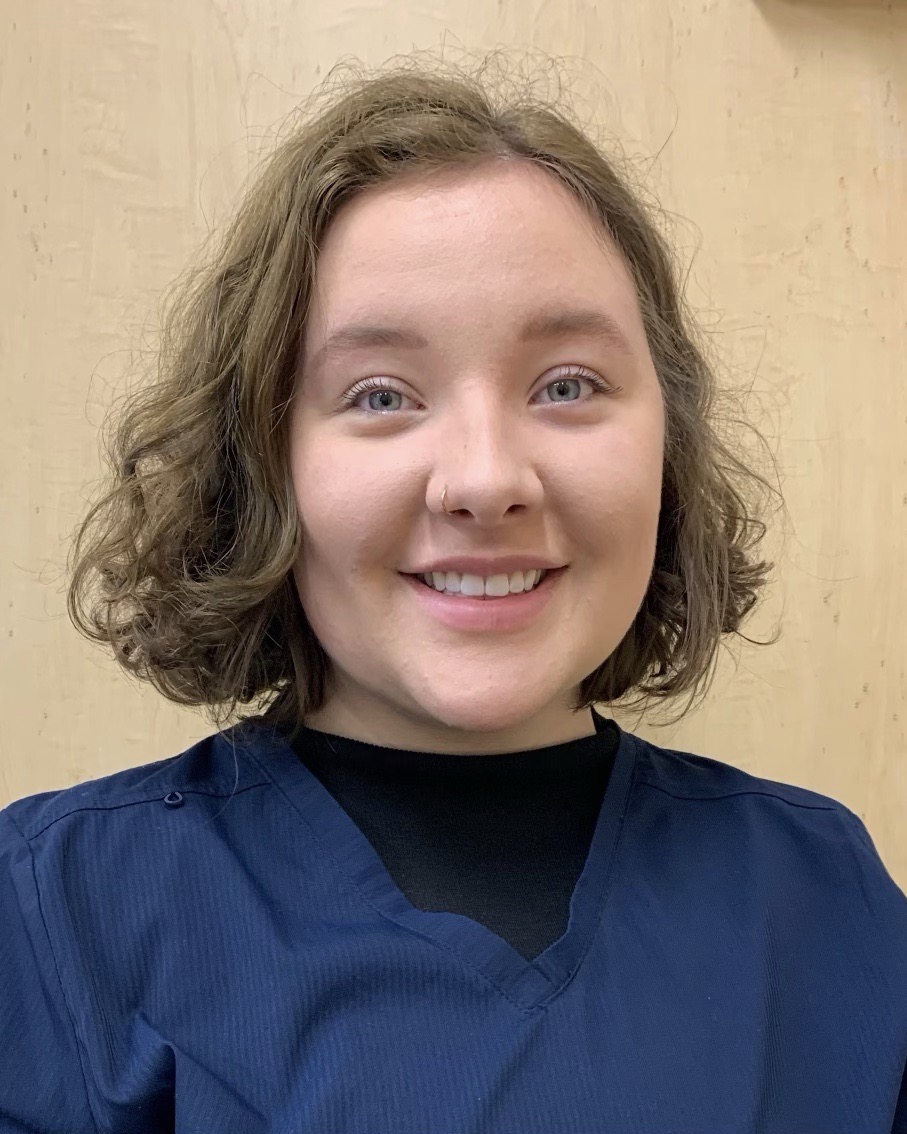 Kiarra
I was born and raised in a small town called Fairview, 6 hours north of St. Albert. I moved to Edmonton in 2018 to begin the NAIT Dental Assistant program and I graduated in 2020, earning an award for academic honour standing in a number of program courses.
My small town life was filled with many school sports such as basketball and volleyball. I was also a member of the Fairview Ukrainian dance group for 14 years and traveled all across the province competing. I've always enjoyed the dental field and I am proud to be a part of it.
Learning new things and meeting new people everyday is very important to me.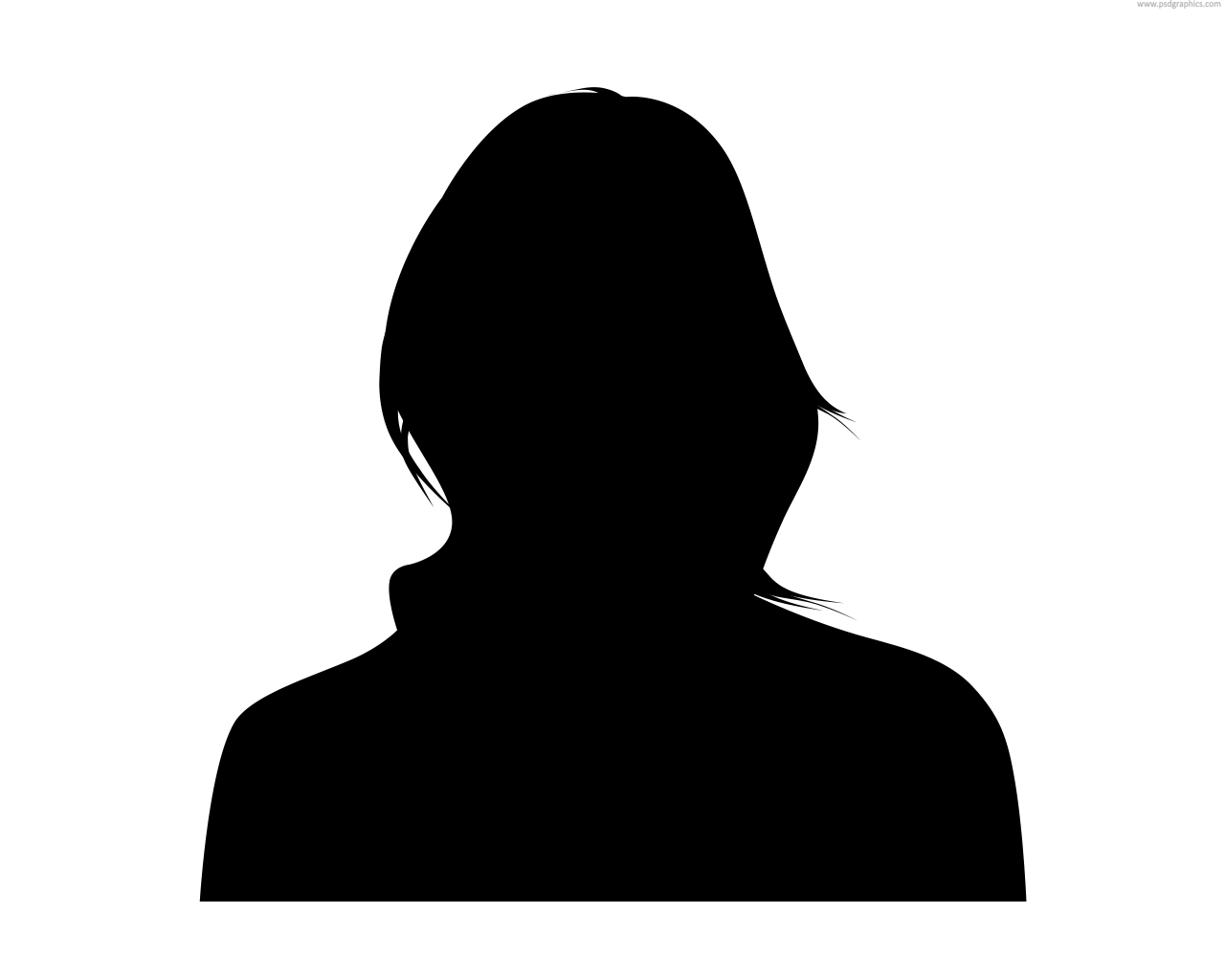 Nazira
Nazira was born in Lebanon; she moved to Canada in 1993. Being born in the Mediterranean instilled a passion for cooking and baking and a strong sense of Arabian hospitality in Nazira.
She graduated from NAIT in 1995 and is committed to serving and educating our patients on the latest dental technologies available in our office.
When not in the office, Nazira can be found taking long walks, swimming, and spending quality time with her beautiful family. She looks forward to meeting new people and making a positive impact on our patient's oral health and is eager to continue providing exceptional care and service to our patients.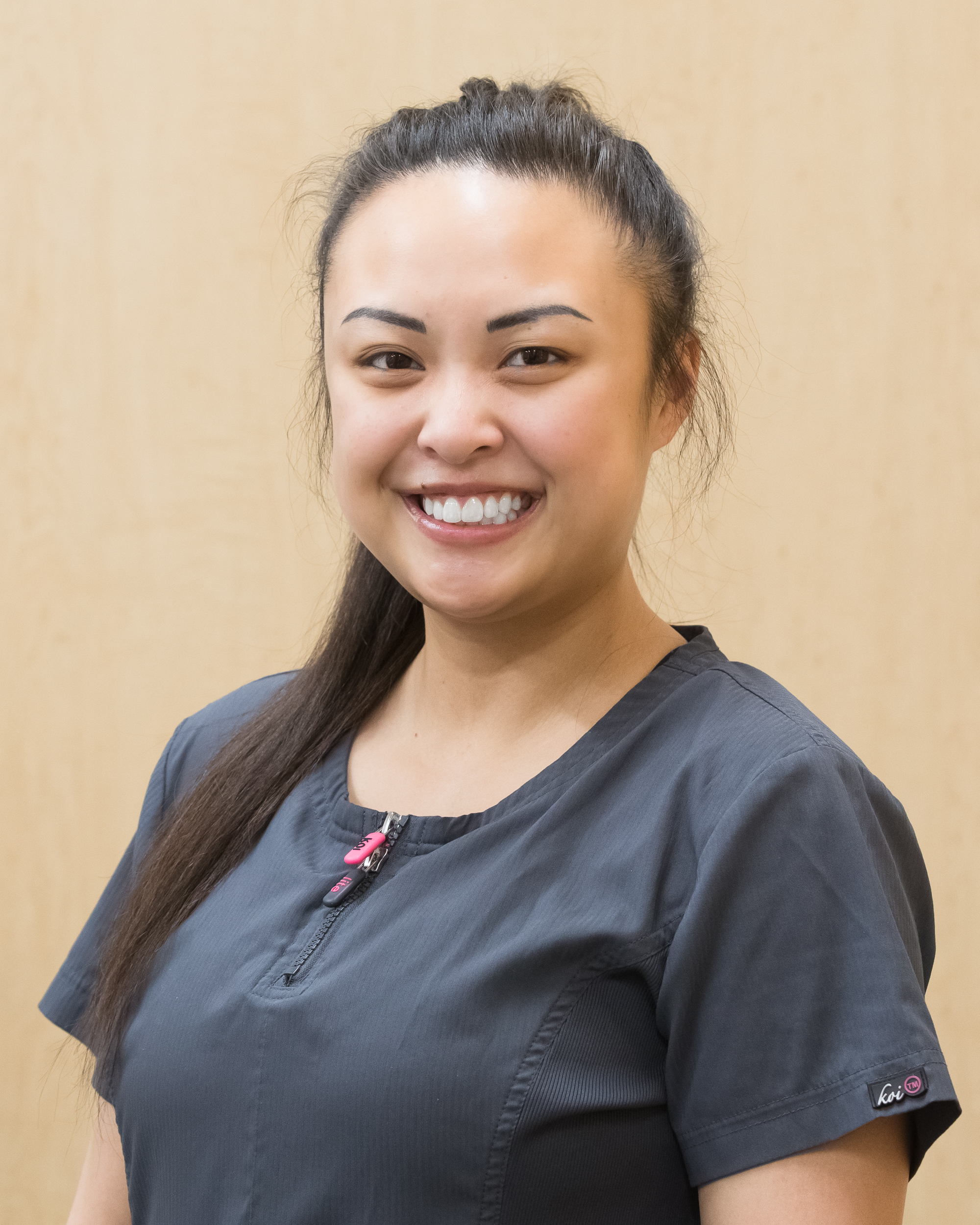 Ericka
Ericka was born and raised in Edmonton and graduated from NAIT in June 2020. She often jokes about how ironic it is that she's in this industry, as she remembers just how terrified she was going to the dentist as a kid. For that reason, she always does her best to make sure her patients feel comfortable and relaxed during their appointments. Away from the clinic, she is an avid Oilers fan who loves eating food, drinking iced coffee, laughing at bad dad jokes and can't get too far without a nap. During her free time, you can find her working out, being out in the sun and playing tennis!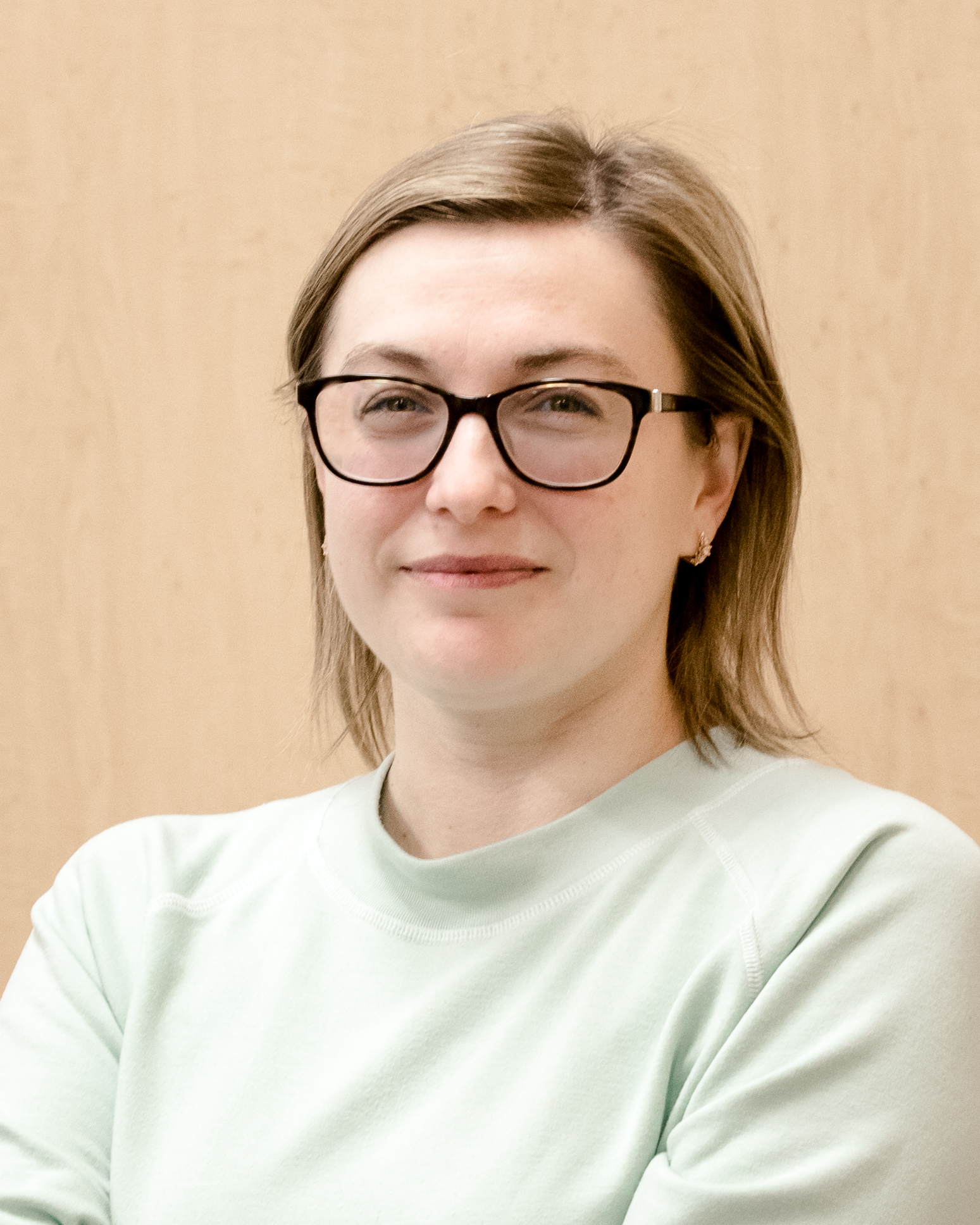 Elena (Sterilization Assistant)
Olena was born and raised in Lviv, Ukraine, and emigrated here in 2022. She came to Canada with her husband and 3 children as a refugee to escape the war in Ukraine. As a young child, she knew she wanted to be in the healthcare and medical field, so she was a Dental Assistant in both Poland and Ukraine. When she isn't spending time with family, she likes to cook, read and travel.