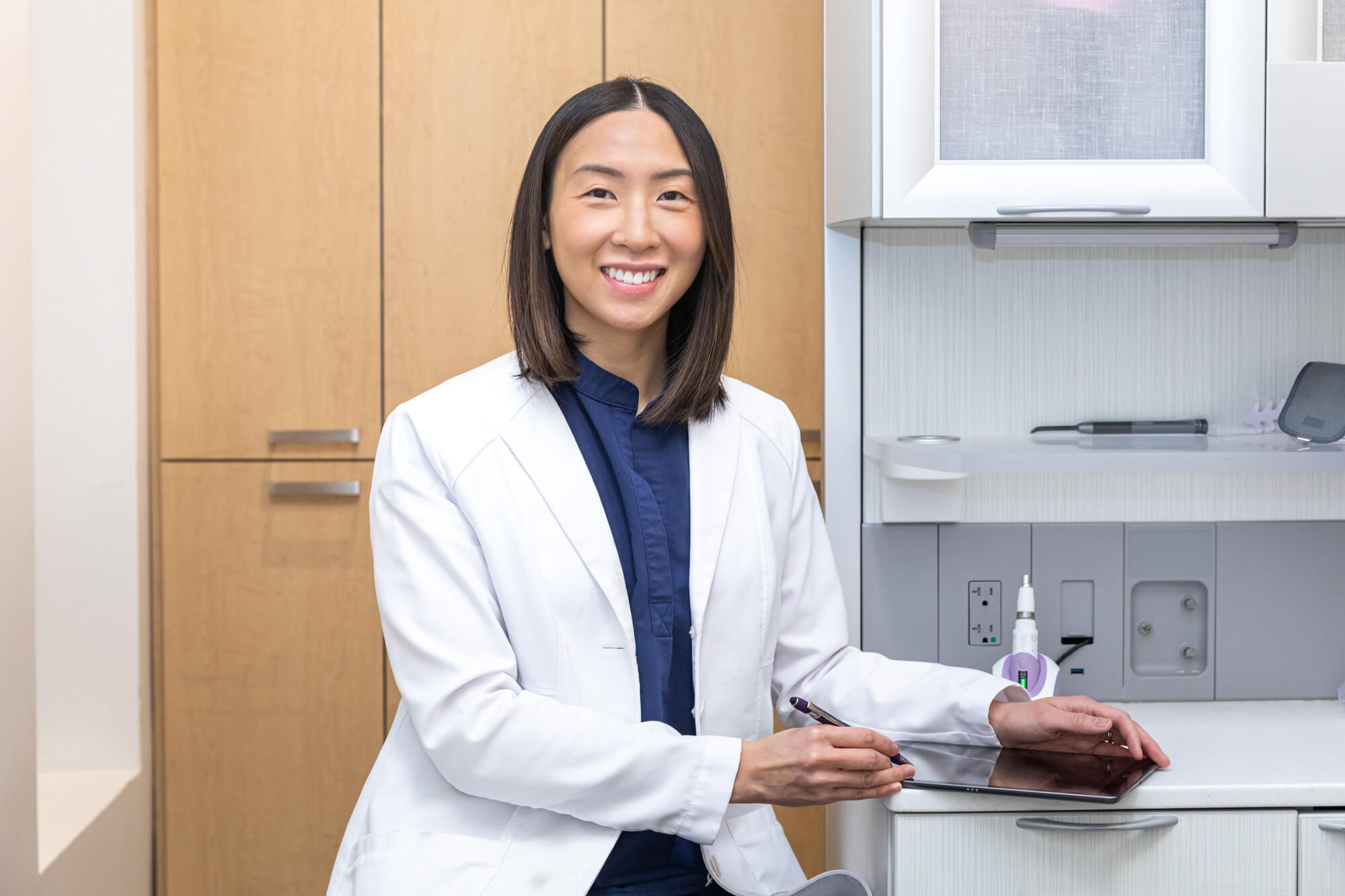 At St. Albert Dental Centre in beautiful St. Albert, Alberta, we are offering various dental services to improve and maintain our patients' oral health.
At your appointment, we will explain the possible outcomes, risks and benefits of procedures. Treatment may require removal of healthy tooth structure. The complexities of obstructive sleep apnea treatment requires of a medical assessment from a physician.
If you or someone you know could benefit from dental treatment, please contact our office to set up a consultation.